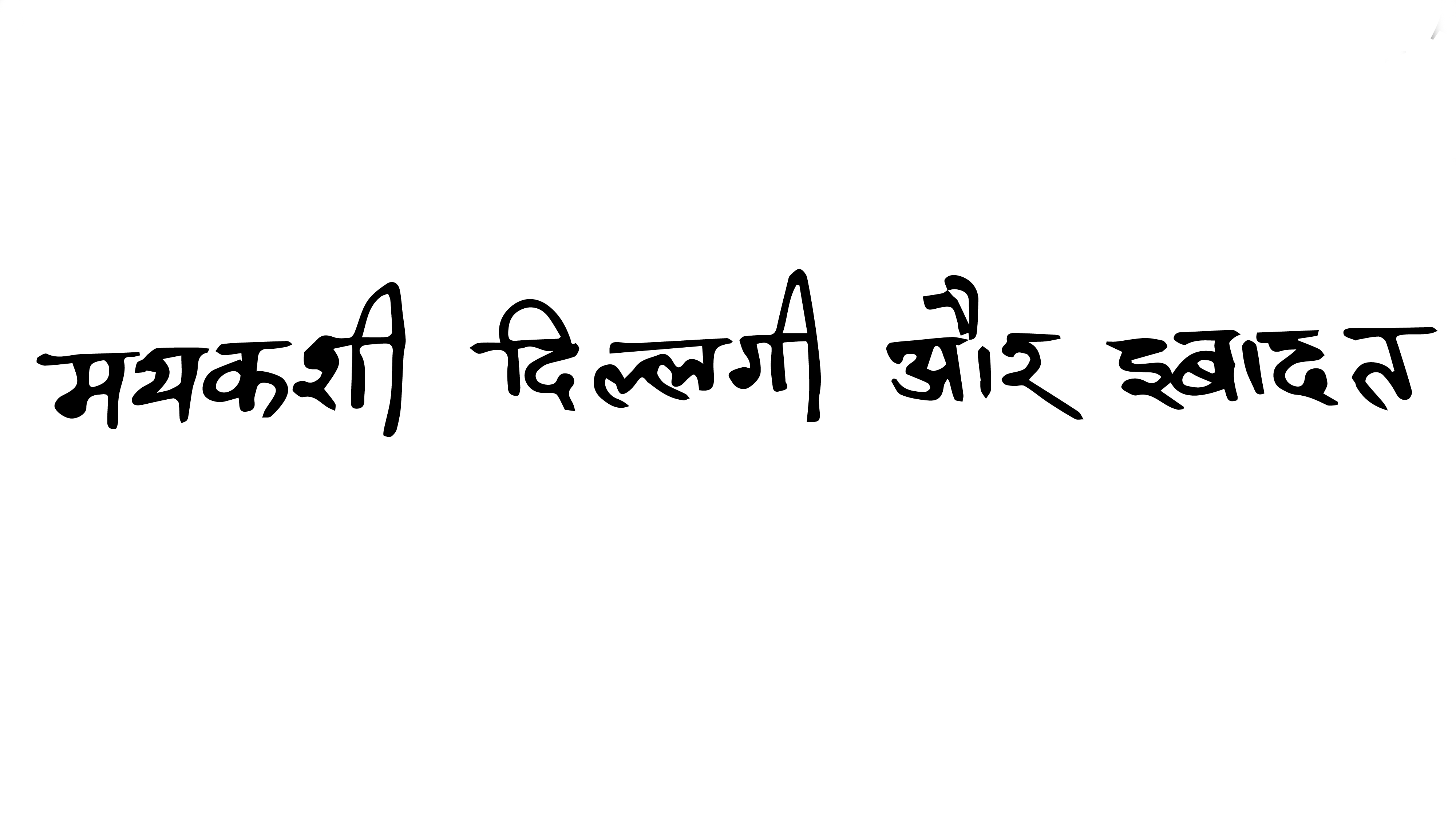 इस्तेकबाल !
My name is Hari Om Gaur. My friends call me Hari.

---
I am a Product Engineer at Gojek Tech. I am based out of Bangalore, Karnataka. I have worked with Indonesia's first Decacorn, the SuperApp - Gojek for six years. Previously, I was a Software Developer at Codeignition. CodeIgnition, a boutique devOps consultancy filled with tech enthusiasts, was the best start to a career one could imagine.
Sufi-mystics inspire me. I often find myself wondering about the meaning of life. I am spiritualistic and introspective in nature. While working in tech, I have learnt to communicate with intent. I am starting to get the balance of small talks and long lasting conversations. I find great depth in poetry. One of my favorite Ghalib's she'r is -
न था कुछ तो खुदा था कुछ न होता तो खुदा होता
डुबोया मुझको होने ने, न होता मैं तो क्या होता
~ ग़ालिब
In nothingness God was there, if naught he would persist
Existence has sunk me, what loss, if I didn't exist
~ Ghalib (Translation courtesy - Rekhta.org)
I

ideas. Let's discuss more often.
I grew up in Bikaner, Rajasthan. I took primary education in H.S.R. Vidyaniketan. I visited Rashtra Sahayak Vidyalaya for Secondary education. I went on to do B.Tech in CSE from IIT - Jodhpur.
Connect with me on twitter, instagram (or this one), or on linkedin.