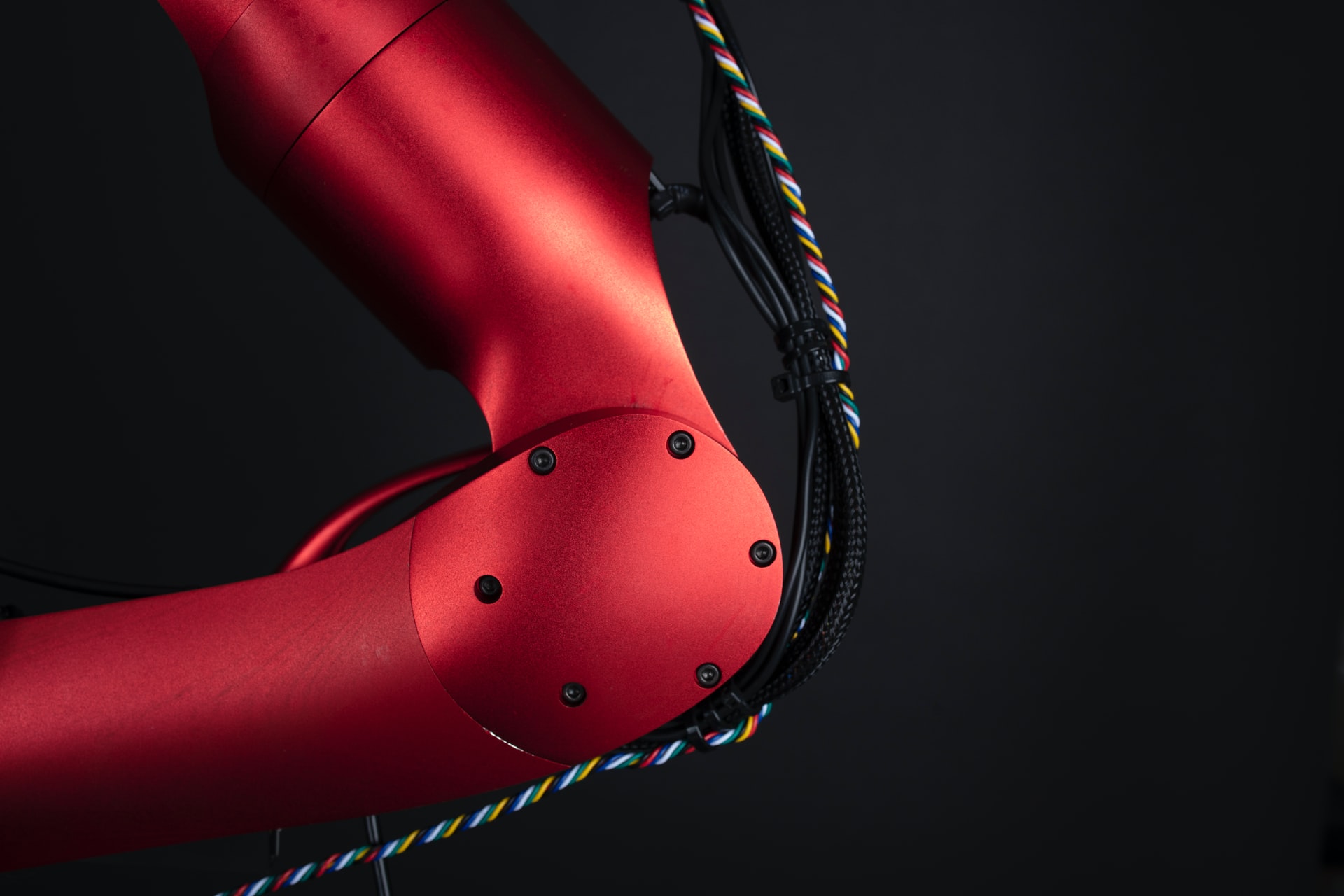 Coke Studio Season 1
Few select picks from the legendary music franchise
Tweet
Follow @hogaur
---
Coke Studio season 8 is being aired right now (Read Coke Studio as Coke Studio Pakistan, always!). And here I am listing down my favorites from the first season of the famous franchise-
The first song Balaman describes the state of restlessness and remains my most heard and loved composition of the entire season. Rendered as beautifully as it is written, so poetic! With this song, I started listening to coke studio properly. Before it, every now and then, my one friend or another would suggest me a song and I'd listen to it for days. All those suggestions inspired me to follow and listen to Coke studio properly.
Any discussion about Coke Studio Season 1 is not complete without Shaman Paiyan. A beautiful composition, both musically and lyrically. A typical Rahat Fateh Ali Khan song and a must have in your playlist.
Garaj Baras is an all time hit. This recreation done here by Ali Azmat and Rahat Fateh Ali Khan is also amazing. Sometimes, you think that they overdid it a little bit here and there but still you want to listen and enjoy this composition.
Anjane sounds like a Shah Rukh Khan song where he's wandering in streets lost in thoughts of his love. I haven't heard Strings enough but this song doesn't sound like them. I rather like their original composition from album Duur more, listen to it here
Ali Zafar sounds so good when he goes retro. In retro songs he brings magic with his melodic voice and keeping it simple in retro songs. He's done that here and he keeps doing it. In season 8, he recreated Ae Dil with Sara Haider, and that song's gonna be in my playlist forever.
Allah Hu is sung and performed by many artists. There are many great renditions of this song and this is one of them.
P.S. Teriyaan Tu Jane came to my mind when I was listening to Paheliyan from this album. Teriyaan Tu Jaane is a song by Amit Trivedi from Coke Studio @ MTv (i.e. Coke Studio India) Season 4 and happens to be a far better composition than Paheliyan.