Bagore Ki Haveli
An impromptu workation in Udaipur
Tweet
Follow @hogaur
---
Bagore Ki Haveli is an Indian mansion on the waterfront of Lake Pichola, Udaipur
The scenic view of Lake Pichola sets me up in a good mood. Gentle clouds with a boat on the horizon make the scene soothing.
I am working from Udaipur, a lake city in Rajasthan, India. Working at Kumu allows me to work remotely.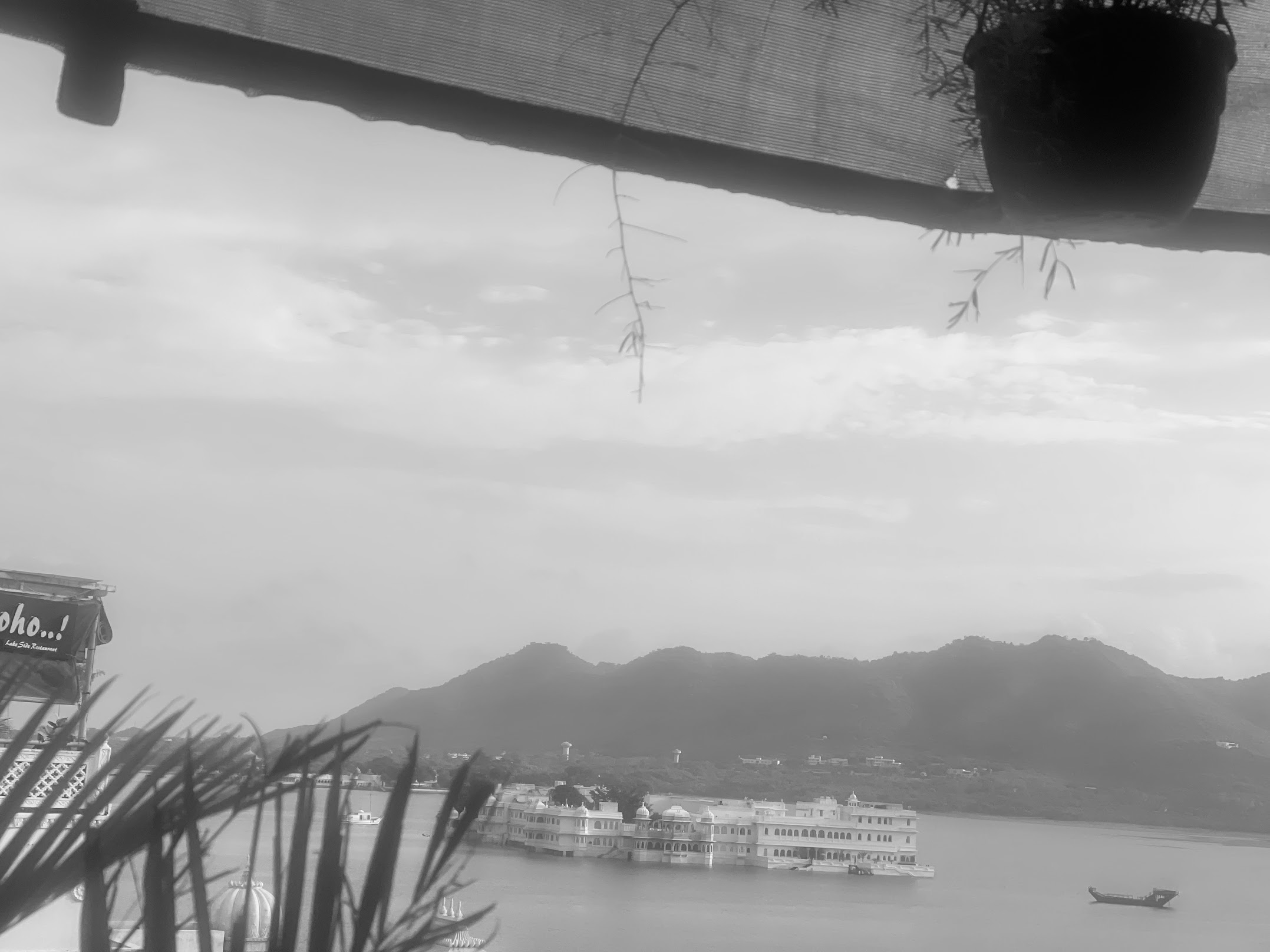 Working with a view like this will be so accessible; I had never thought, and it is so much fun.
There is a palm that dances with the wind near my desk. The desk, where I sit and click photos, contains me for an extended part of my day.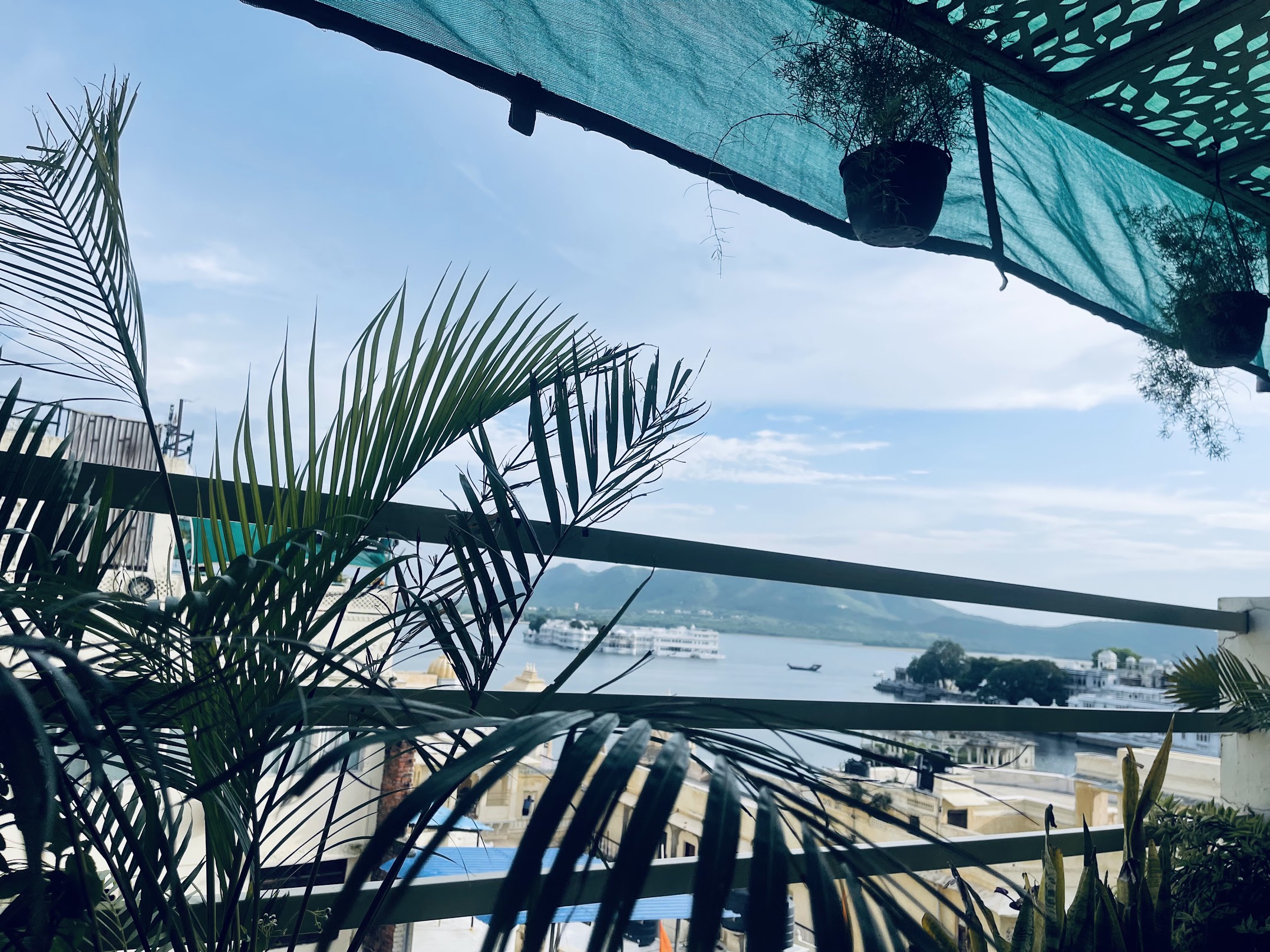 I decide to go through the backlog and get something done. It is not essential to put a date on every project, maybe.
If you want to cafe hop in Udaipur, go to Gangour Ghat Marg. I spent most of my time here at Savage Garden and Cafe Boho. The pictures I shared above are some of the picturesque views from these two cafes.
Keep it charged. Until next time.
Cheers